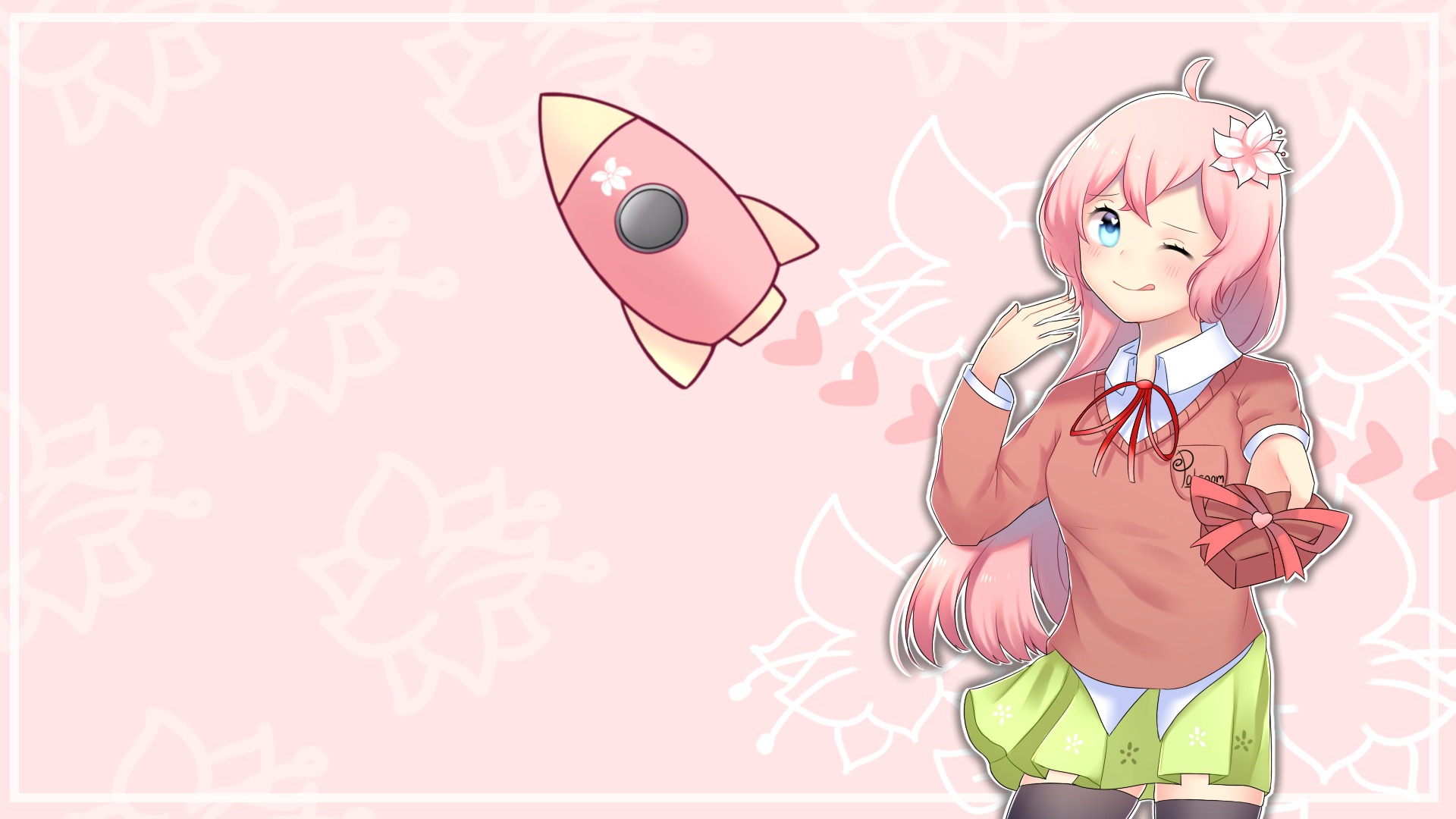 Notice Me, Lily!
A downloadable game for Windows, macOS, and Linux
🌸Summary🌸
Oh no! It's Valentine's Day and you're all alone! At least, until the school idol Lily shows up and she needs your help! Assist Lily in gathering ingredients to make chocolate and don't spend Valentine's Day alone in this short, silly visual novel!
🌸About🌸
This project crafted with love and care by a small team of friends composed of writers, artists, and coders to bring to you this small visual novel. It was created in only a month.
It features the persona of LilyPichu as the main star! This is the first time many of us have ever worked on a visual novel and we hope you enjoy our little game.
🌸Credits🌸
🌸Director🌸
🌸Art🌸
Sae - CG, Concept Art
Bubbie - Sprites, Cover Art, Concept Art
Kuki-Tan - Sprites, Concept Art
Kimie03 - Concept Art, Logo
shadow - Concept Art
catcat - Concept Art
Kera - Backgrounds
🌸Writing🌸
Oak - Head Writer
Salt - Writing, Editing
catcat - Writing, Editing
Ava - Editing
🌸Coding🌸
Darkklaw - Code Monkey
🌸Special Thanks🌸
🌸Music🌸
Ayasuna - A Light Hearted Melody
Ayasuna - Dreamland
Install instructions
Simply download the .zip file and run LilyNoticeMe.exe
Download